2017 – MSU Beef Unit Stocker Facilities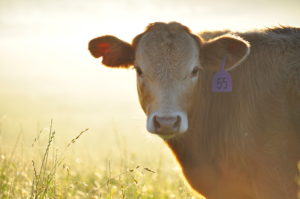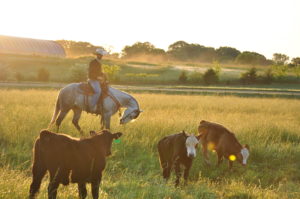 2015 – Alabama Cattlemen's Assocation
Instead of tours, last year's conference featured a dinner hosted by the Alabama Cattlemen's Association at their historic building in downtown Montgomery. Attendees learned about the rich history of cattle production in Alabama and toured this building with us, followed by a meal and entertainment provided in part through the support of the Alabama State Beef Checkoff Program.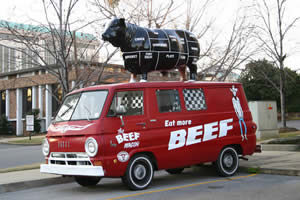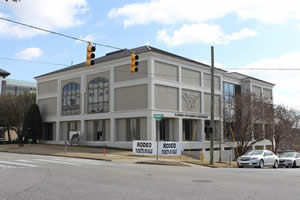 2014 – Bar D Ranch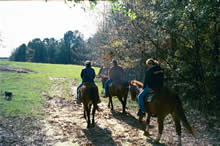 Located in east central Mississippi, two miles outside of Rose Hill Mississippi, Bar D is primarily a cattle and timber operation. Bar D operates on approximately 2200 acres of which 1400 are in pasture and the balance in pine and mixed hardwood timber.6.jpg
Bar D currently runs four hundred plus breeding cows and produces calves for sale at local stock yards or in truckload lots to feedlots based in the Texas-Oklahoma region. Bar D from time to time provides pre-conditioning services for local smaller producers and for Texas/Oklahoma feedlots who are purchasing calves from local stockyards.
Bar D Ranch is owned and operated by Swep and Brenda Davis. For more information, visit their website at bardranch.net
2013
Instead of tours, the 2013 conference featured several demonstrations for participants including the following:
Curt Pate Stockmanship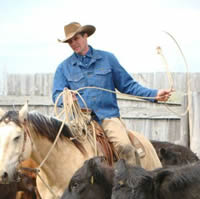 Curt Pate gave a live animal demonstration stockmanship and the benefits of skillful, knowledgable handling of cattle. These safe, efficient, effective, and low-stress methods enhance ranch profitability, improve animal welfare, and reduce the risk of injury for those handling the animals. For more information on Curt's program, please visit his website at curtpatestockmanship.com
Chapman Fence Company, Inc.
Fences are a major investment of any cattle operation, but the quality of installation is sometimes overlooks. Taking time to construct H-braces properly and utilizing the correct materials can dramatically increase the strength and longevity of your fence. Chris Chapman demonstrated several techniques on construction H-braces and fencing. For more information on Chapman Fence Company, visit their website at www.chapmanfence.com
2012 – Miller Cattle Company
2011 – E.V. Smith Research Center in Shorter, AL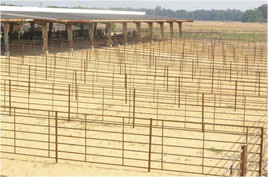 A new cattle backgrounding facility has been constructed at the EV Smith Research Center in Shorter, AL. This facility will be the showcase for this year's Deep South Stocker Conference in August. It consists of 15 pens and will serve as a facility to do backgrounding/stocker cattle research over the next several years. The first trial is a growth implant trial and data will be presented at the conference.